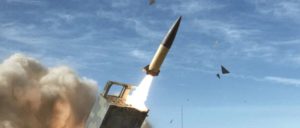 Our Capabilities
We provide value-focused support for integrated, agile acquisition to multi-service, joint, and international programs.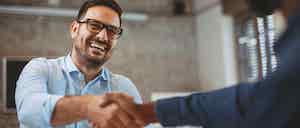 Our Customers
Our team supports a wide range of mid- and large-sized customers in defense and aerospace industries.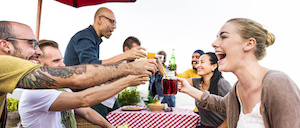 Our Company & Culture
We are a team of experts focused on providing high-quality solutions while growing professionally and personally.
Established in 2014, Banner Defense is a Service-Disabled Veteran-Owned Small Businesses (SDVOSB) providing professional services and products in engineering, operations, acquisition, test, logistics, integration, and training to the public and private sectors. We have extensive military and corporate experience, technical knowledge, and operational capability, and our personnel are the experts in their respective fields.
Program Management, Planning, & Analysis
We are experts in providing critical function acquisition support and transitioning programs from development to deployment. We have expertise in multi-service, joint, and international programs with DoD 5000 and non-standard acquisition.
Systems Engineering & Training
Our adept experience in critical function systems allows our team to provide engineering support in system interface design, SoS integration management, new equipment training, POI development, and more.
Test & Evaluation
We understand that ongoing testing and evaluation are critical to a program's longevity and success. As such, we have T&E specialists to develop and coordinate test requirements and execute master plans.
Cybersecurity
We provide effective, secure, and affordable cybersecurity enterprise information capabilities.
our contracts
Here is more information on select critical function programs we support.