We Aid Programs in the defense and aerospace industries
Our experts help our customers transition programs from the development phase to the deployment phase.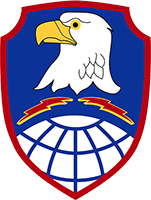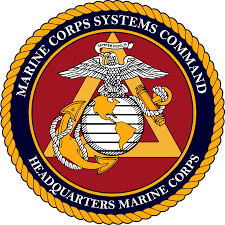 U.S. General Services Administration (GSA)
Professional Services Schedule (PSS)
(47QRAA19D004Q)
MDA Technical, Engineering, Advisory, and Management Support (TEAMS)
Expedited Professional and Engineering Support Services (EXPRESS) Technical, Programmatic, Business & Analytics and Logistics Domains
One Acquisition Solution for Integrated Services (OASIS)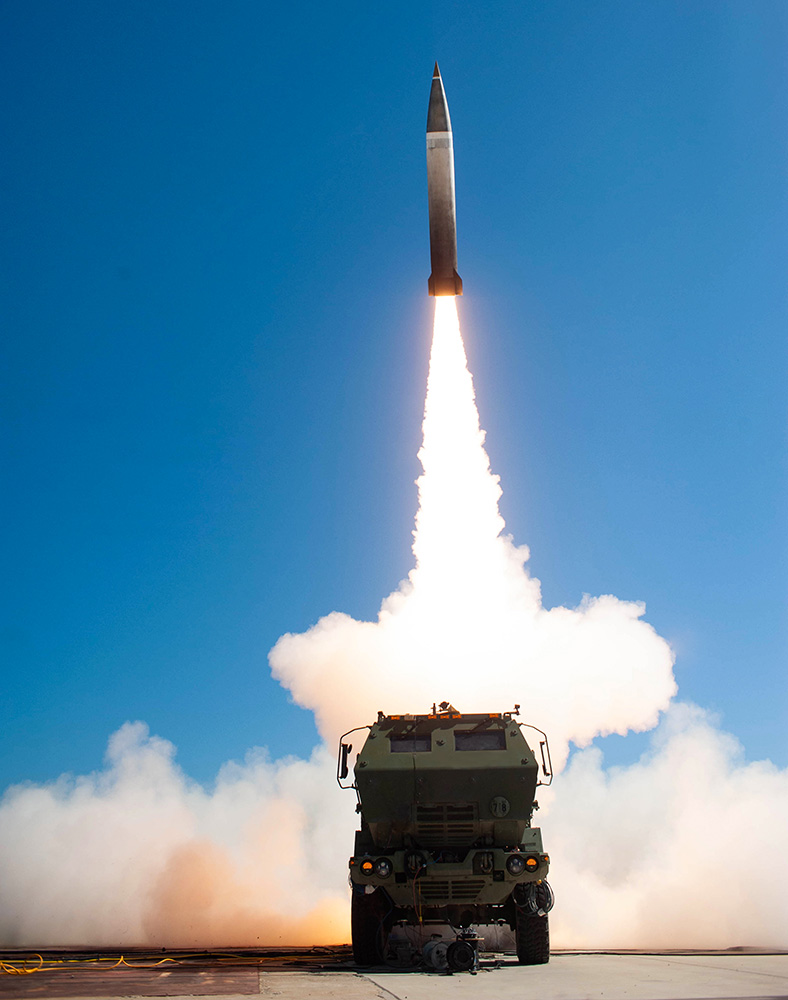 Ready to Discuss Your Needs?
Contact us now to learn more about our areas of expertise and core competencies.