Banner Defense Inc. is proud to be a Service Disabled Veteran Owned Small Business with its primary office located in Huntsville, AL. We strive to provide excellent technical services to our customers who are MDA, PEO Missile and Space, as well as the System Engineering Directorate while focusing on our core values and working with the highest integrity. Services provided include: DoD 5000 and non-standard acquisition programs, operations, test, logistics, training, multi-service, joint, and international program expertise, material release support verification of technical requirements to ensure sustainment and supportability requirements are incorporated to the fielded system, including interface control and architecture integration. SoS Architecture and mission command requirements analysis and verification: system engineering that integrates technical Mission Command, Network, communication requirements and system capabilities with doctrinal requirements and alternatives.
Our Mission
To serve our customers with performance excellence while nurturing employees with competitive salaries, exceptional benefits, and opportunities for personal and professional growth. We will be a beacon of hope to our community, country, and world through our financial giving and volunteer service.
Our Vision
We will be a company comprised of the best and brightest people who are passionate about their support of the Warfighter. We will be a company that all employees are proud of.
Our Core Values
At Banner Defense, you will enjoy a work-life balanced culture and will always be treated as a valued employee.  As a small business, our culture is continually evolving, but we strive to offer the highest quality services to our customers, while maintaining a strong, dedicated workforce committed to our customers' missions.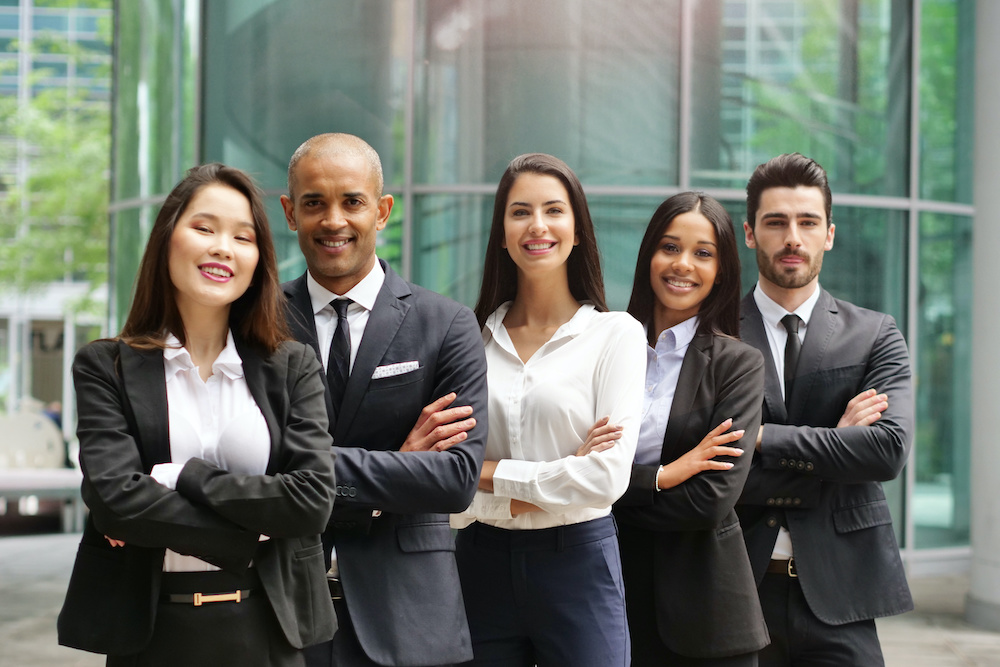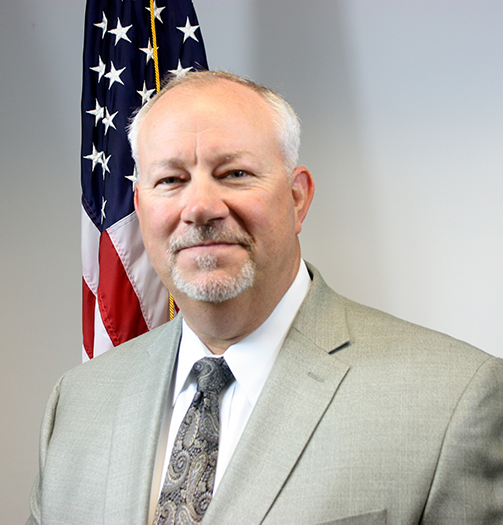 Dave Johnson
President/CEO
Dave Johnson is a Class of 1985 graduate of Texas A&M University and was commissioned that same year as a Field Artillery officer into the U.S. Army. He served tours of duty at Ft. Hood, Texas; Ft. Sill, OK; Baumholder, GE; and Redstone Arsenal, AL. He deployed to Operations Desert Shield and Desert Storm with the Tiger Brigade as the Fire Support Officer (FSO) for Task Force 3/41 Infantry where he was decorated for valor. His service included 12 years as Army Acquisition officer developing requirements for the Multiple Launch Rocket System (MLRS) and Army Tactical Missile System (ATACMS), serving as an Assistant PM in the Army TACMS/BAT Project Office, serving as a Test Division Chief at the U.S. Army Operational Test Command, as an Assistant PM in the Precision Fires Rocket and Missile Systems Project Office and culminating in his tenure as the Product Manager for the Army's Tactical Operations Centers Program. Following his 22 year Army career Dave assumed a position in the defense industry, developing and leading new business ventures in Army and Missile Defense Agency programs.  He is a founding Principal at Banner Defense, and serves as President.  He also serves on the board of directors of the Semper Fi Community Task Force of North Alabama, the board of directors of the Riley Behavioral and Educational Center, the Executive Board of the North Alabama Chapter of the U.S. Field Artillery Association, and is a servant leader at Asbury United Methodist Church in Madison, AL.
The Story Behind Our Name
"Moses built an altar and named it The LORD Is My Banner." - Exodus 17:15
In ancient times, military leaders proudly marched under a flag or shiny metal ornament held on a tall pole for all to see. This banner, or standard, accompanied armies into battle and rallied the soldiers to fight for their cause. If the banner fell, so did hope for victory.
Yahweh had upheld Israel through the plagues, brought them out of Egyptian slavery, and protected them through the Red Sea. Then the Amalekites posed a new danger.
While Joshua valiantly led the Israelites into battle, Moses stood on a hill, holding the staff God had used to work miracles on their behalf. As long as Moses held the staff high, the Israelites prevailed. When he dropped his arms, the battle turned against them. The raised staff proclaimed their dependence on Yahweh Nissi, The Lord My Banner. They did not win their victory on the battlefield. Victory was achieved by the One under whose banner they marched.
Yahweh Nissi still leads the way for His people today. He is our defense, the One who protects us under the banner of His holy name. Though our spiritual adversary seeks our defeat, our victory is assured because we belong to Yahweh Nissi.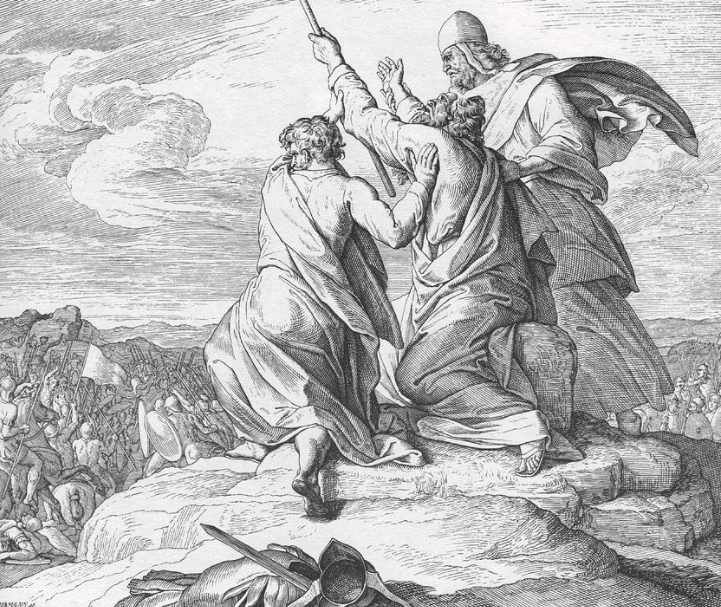 "I've been in the defense industry for over 15 years. Out of all of the companies I've worked for, Banner is by far the most employee-focused. They treat their employees with a level of genuine gratitude and respect that I haven't found in other companies. Even though I'm still fairly early in my career, I can say without hesitation that I see myself remaining a Banner employee until I retire."
- Program Manager at Banner Defense
"Banner Defense is a great family-owned and family-oriented company. I've worked here since 2017 and have been very happy with the work environment and the team of other coworkers. This is a company that's straightforward with no hidden agendas. They are simply looking for quality people to continue their professional growth while taking care of their employees and their families. This is will probably be the last company I work for."
- OMP Planner at Banner Defense
"I have two good years with Banner Defense as a Program Analyst on a missile program. The Banner team is like a growing professional family and they have been very good to me at every turn. I enjoy the team social events, the benefits package and monetary incentives, and the Christian character of the leadership. I highly recommend Banner Defense to any professional searching for great job opportunities."
- Program Analyst at Banner Defense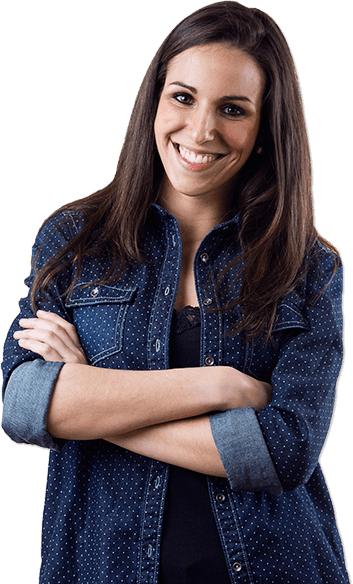 Interested in Joining Our Team?
Explore our currently available positions and apply.